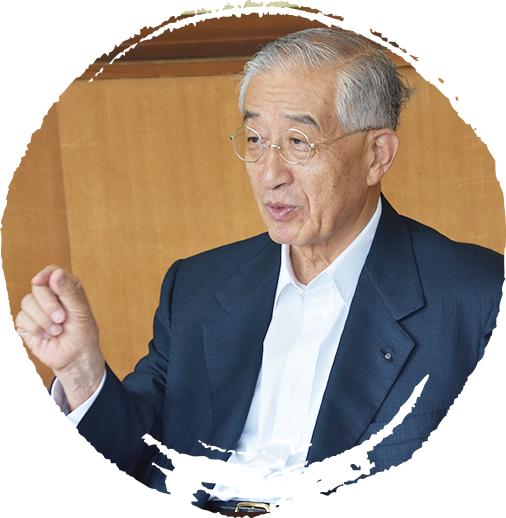 Tomohisa Akai(Chairman)
"Tradition means pioneer's spirits to overcome an old style."
Fukui syuzo started making Japanese sake in Toyohashi-shi in Aichi Prefecture 105 years ago.
Thanks to customers' support, we have been making sake as forth-generation for about a half century.
Japanese sake also has experienced various changes in its history. However, high quality products are always wanted even if automation has advanced and the system has changed. We will keep on making effort for years to come in order to produce high quality without any compromises, responding to environmental changes .


Tomohiro Fukui(President)
"Surprise beyond lusciousness"
Thanks to your support, Fukui syuzo has kept its prosperous in sake-making for a century since we opened.
We will also continue to pursue heartful taste with all the staff including chief sake-making.
We would like to realize the best taste everyone admires since Toyohashi-shi in Aich prefecture is a producer of agriculture, which produces various types of agricultural crops. We will find the best taste in this rich environment where we can use rice for sake and the water produced from Toyokawa.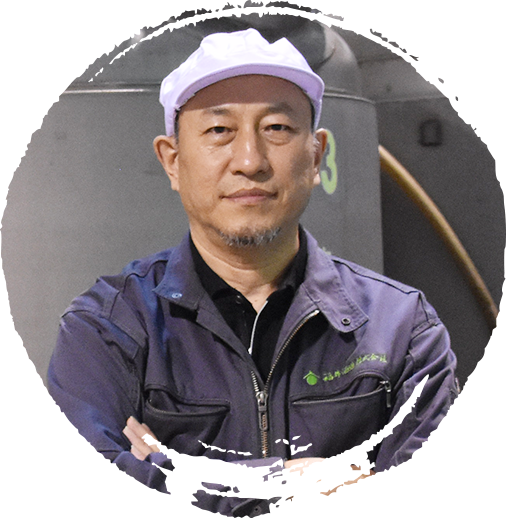 Oh Kosei(Toji)
"Enjoy sake, feel happy."
Indispensable is good water, good rice, good koji, decent temperature, rigid-controlled and sophisticated skills.
Harmonizing these factors contributes to high quality of sake.
Making sake is just like child-rearing and makers painstakingly take care of it.
We will keep on making impressive sake not only for Japanese but also for people around the world.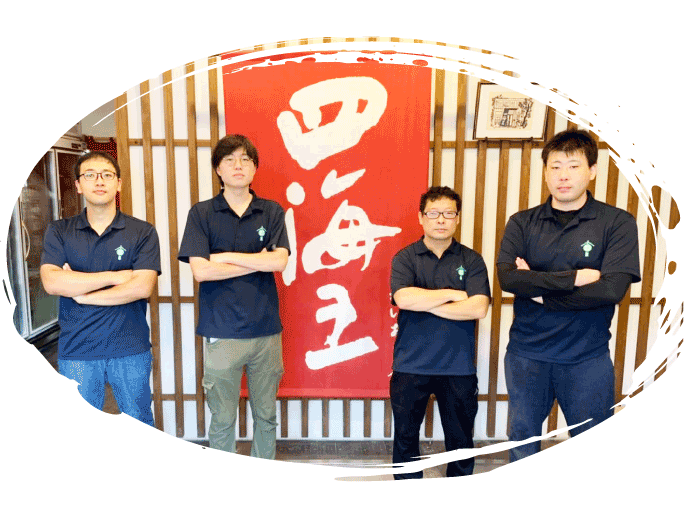 All employees
"Teamwork is important."
We would like to hand our technique and spirits for sake-making on to the next generations for stable supply of the best sake.(Hidehiko Hayashi)
We can't make good sake without a good team. Attitudes of considering others express itself as taste.
We would like to keep good teamwork and making good sake. ( Yuji Natsume,clerk)